Hi BlackBird - you can use Construct > Offset > Shell for doing that.
See here for some more information:
http://moi3d.com/3.0/docs/moi_command_reference7.htm#shell
Shell works in 2 different ways depending on whether the input to it is a face sub-object selection or whether it's an individual surface selected.
When you have a face that belongs to a bigger solid selected, it will offset all the other pieces of the solid and leave that selected face as the opening, that does stuff like this: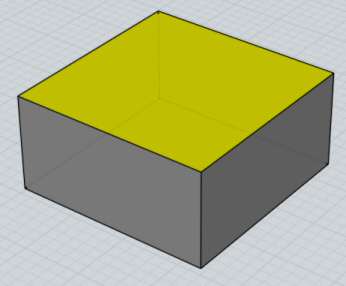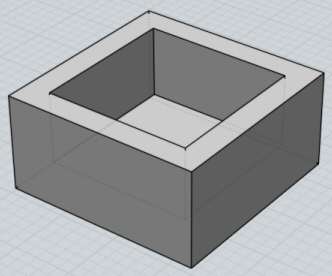 If you use it in the other way when there is an individual surface selected, it will thicken the surface by generating an offset surface, and connect the edges between the original and the offset like this: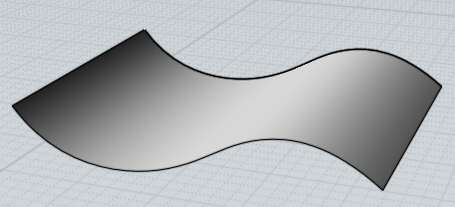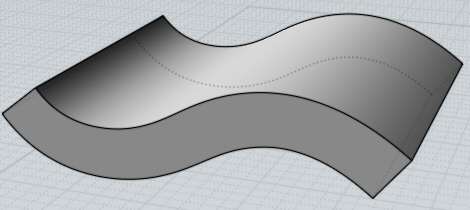 You want to use it in this second mode, so use Edit > Separate on your piece to break it out into an individual unjoined surface before running Shell on it.
You can also use Construct > Offset > Offset to just generate an offset surface only, that will generate the main offset surface just by itself to use for further construction. In CAD this type of operation where a result is generated by tracking along the surface normal of a curved surface is usually called "offset".
Let me know if this is not what you were looking for.
- Michael