OMG Zarkow! You're surely to scare many tikes into wearing diapers well into their teens? =-o
Quite an example of modern lavatorial warfare!
General John Crapper would be proud. :-)
For comparison, here is an early model - of course made before "The Big One."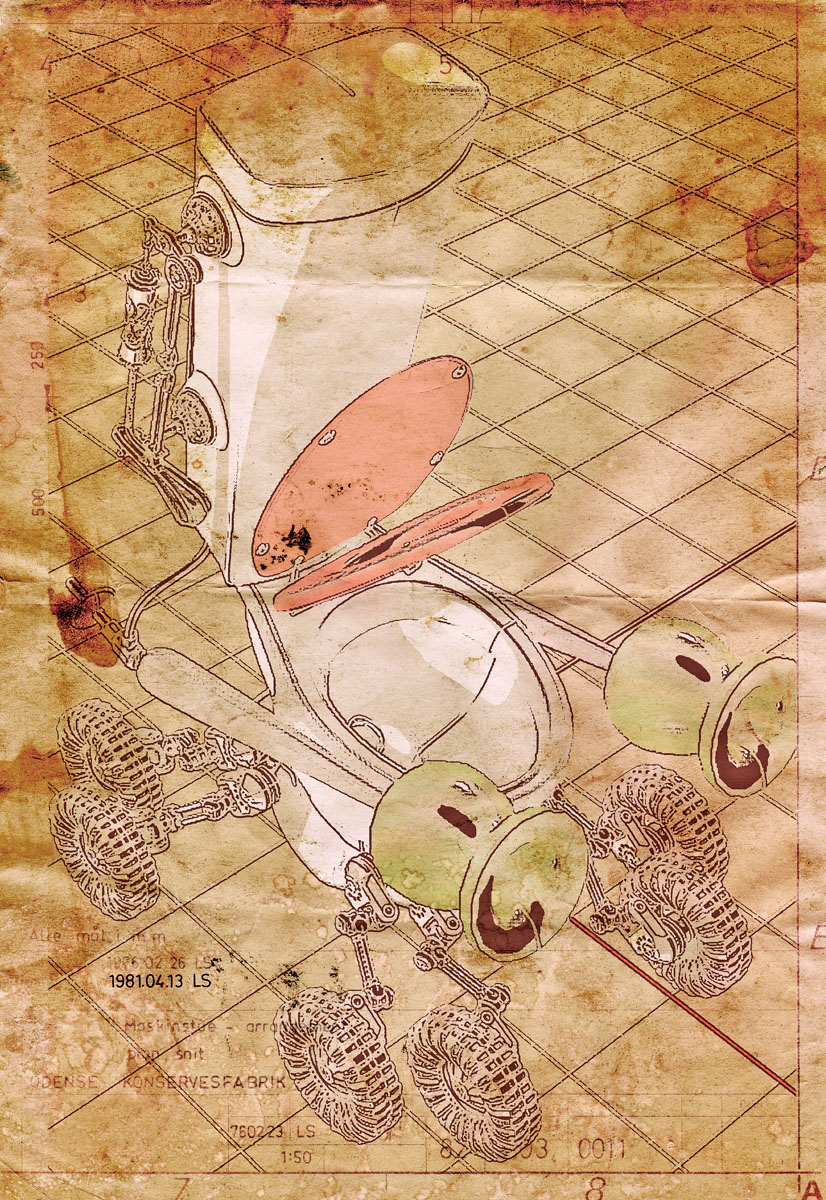 Truly experimental as the water reservoir was lowered to the bowl level for greater protection.