Hi Gunter, ok so the trick to the part that you're stuck on is this one part mentioned that says:
"Leave one point off the line of the path so that when revolved, the point structure is carried through."
Note the picture here with the profile curve that's going to be revolved - look especially at the control point all the way to the left, notice it is not in line with the rest: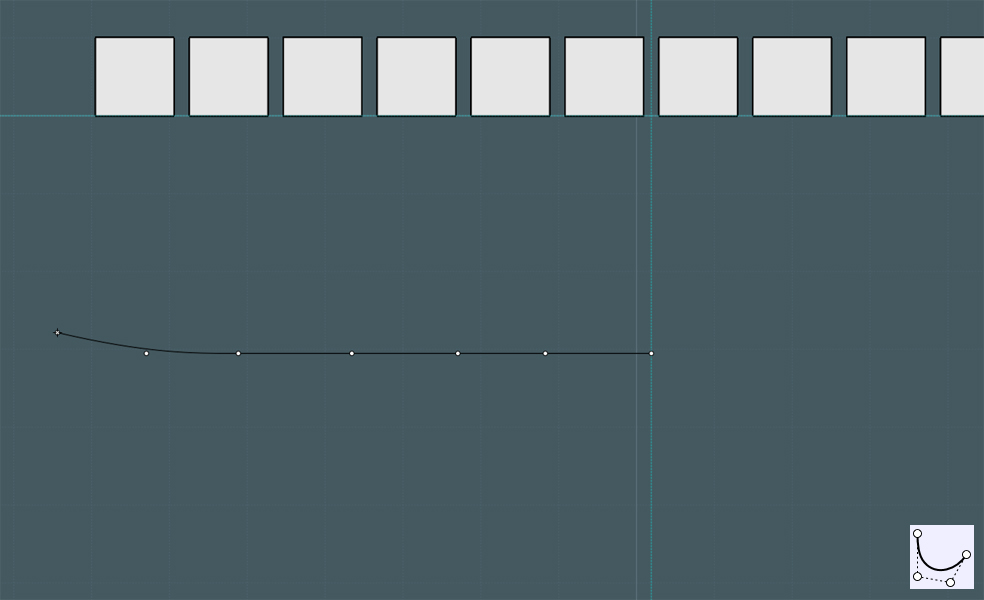 The reason why that is significant is that there is some logic built into Revolve where if the revolve code sees that the revolved result is planar, it replaces it with a simplified "analytic plane" surface which only has 4 control points at the corners. Usually for the much more common type of construction where you're doing booleans with the revolved result this doesn't make any difference that the planar surface gets simplified to the most minimal plane control point structure. But in this particular sort of advanced and specialized use of revolve which is for generating a type of cyclonic deformation, the control point structure is significant and so you don't want to have it simplified. Since there isn't any specific option not to simplify it the workaround is to make the profile curve not quite to be a totally flat line, which means that it won't make a planar shape when revolved and so won't get simplified.
Hopefully that helps, let me know if it still does not make sense.
- Michael