Hi Andrei,
If this was my object, I would have spent more time refining the process and the shapes.
I can see that the inside scoop, which looks fitted as a thumb grip (maybe), has a clean scallop to it like an inverse fillet,
then I simply blended a contracted version of the surface.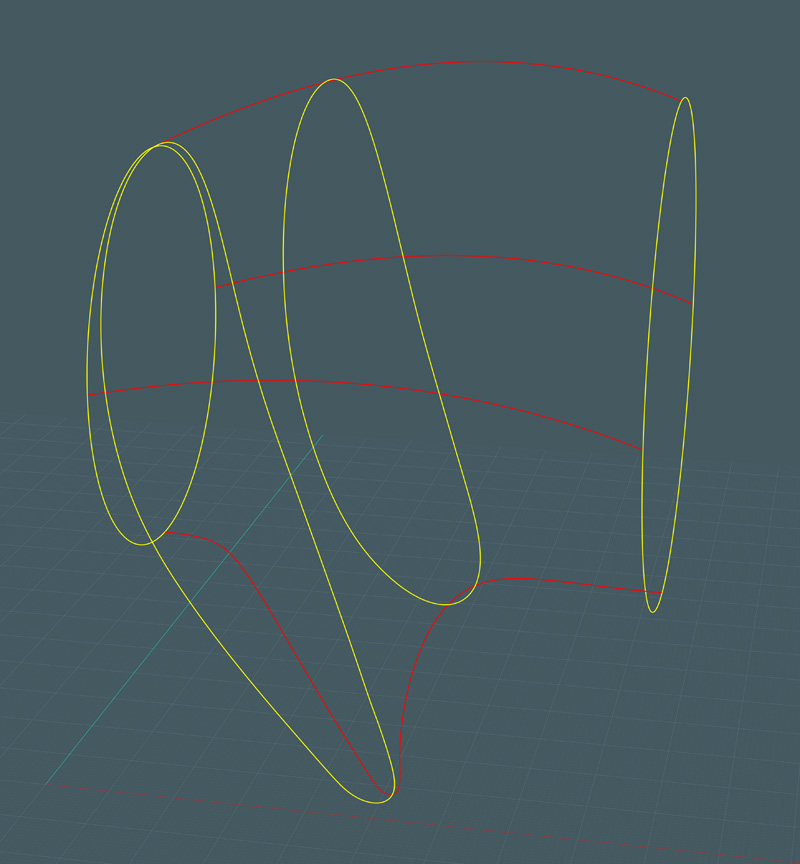 In my try, I made the body of the shape with a Network. Actually two networks and a Blend to put the two better parts together.
Yes, it's gross and probably not the result you were looking for, but it was worth a try.
The results are very lumpy, but it might help give you an idea on what to try.
If the Network is one surface, it should be easier to do things like Shell. You could shell the shape outwards and use the created edge walls to have something to Blend a scallop to the reduced inner shape.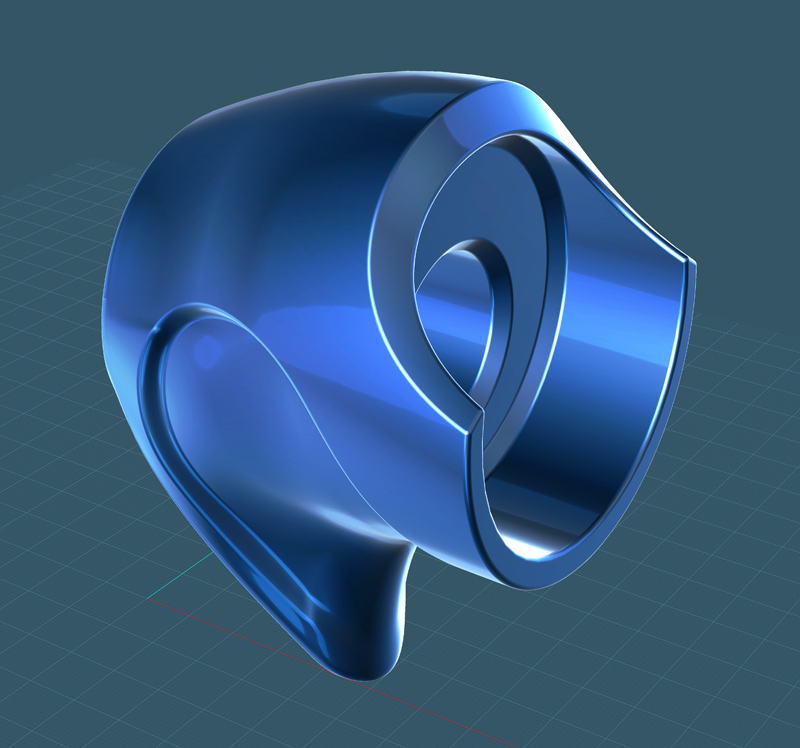 http://k4icy.com/Moi3D_Tutorials/thumb_grip_03.3dm
Just un-Hide the additional objects to play around with it.