I've been working on few champ-style sports rings - what's even sweeter is that for the first time, I got to use MoI while "on the clock"! :-)
Special thanks to the person that created the gemstone model.
Here is a small taste, until I can complete and render more. (This is an extreme close-up)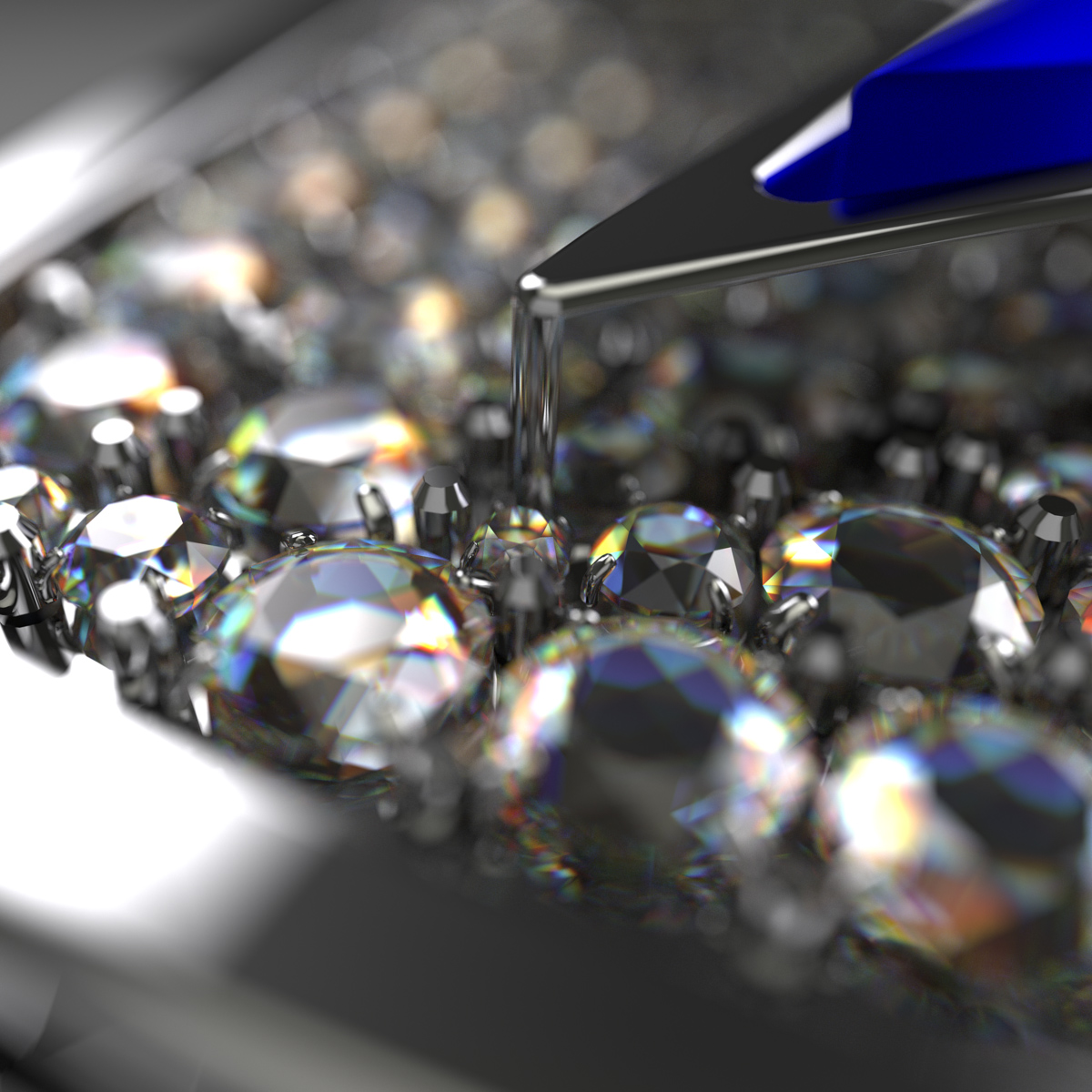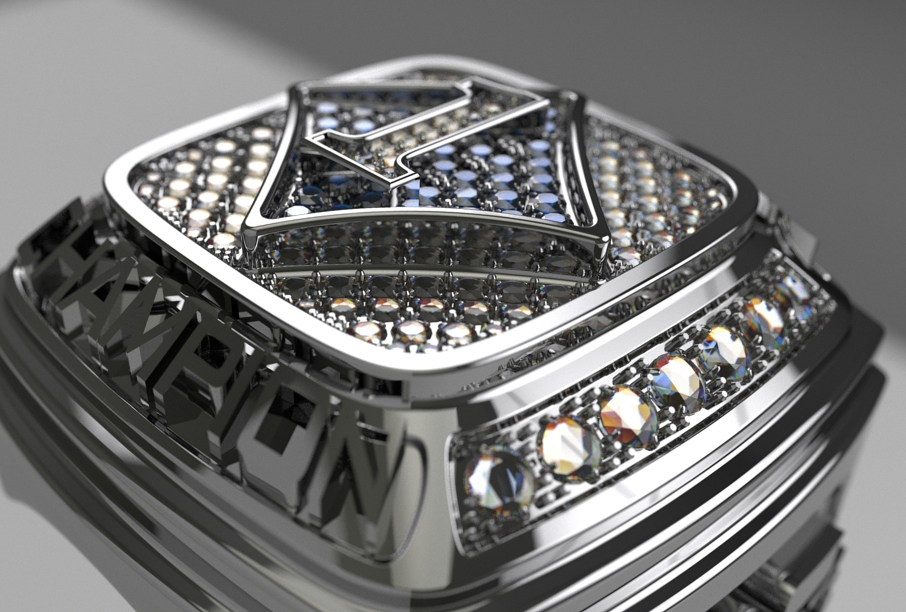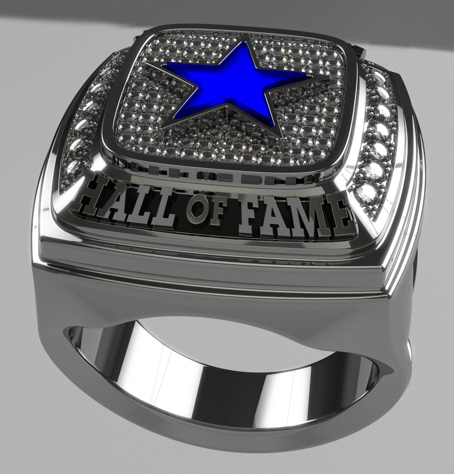 Kerkythea Boost (beta) is what I currently use for rendering with MLT mode, depth of field and value was tweaked in the gemstone material to refract light color.
One thing I have to constantly consider: Adding fillets to the edges of all surfaces with a reflective quality is a must to add that real glint effect.
Wonder if some rendering engines allow you to add this feature as part of processing?