Hi all,
while the sphere is an important basic primitive i thought why not
create a thread, which shows spheres with different patterns on them.
Why? Sometimes i doodle around with a sphere, when not having an
idea what to model... :-) Maybe you like the idea and would submit
patterns on spheres, finalized in MoI, too. You can of course use other
tools too, like polygon meshes imported into MoI, to use them as
cutting objects etc. to form a final NURBS sphere, made with MoI.
Hope you like the idea!
Maybe with this thread we can find the next football design. :-)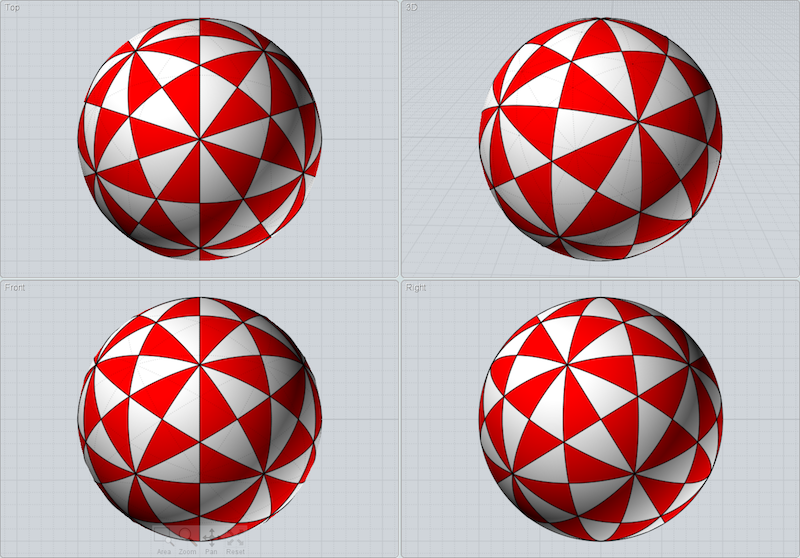 upload images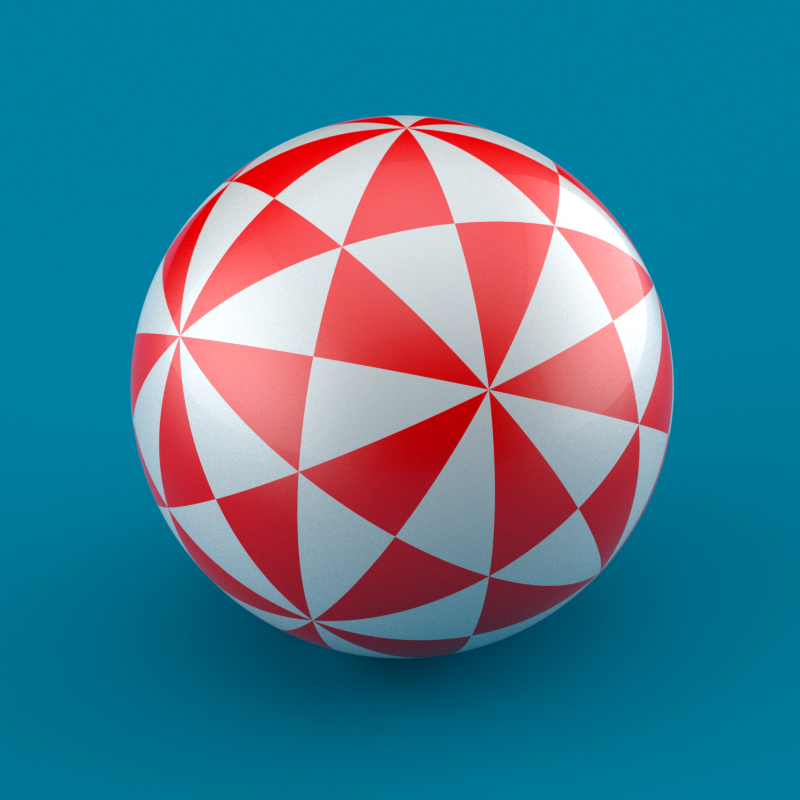 image upload
Regards
Stefan